What is
Live In The Round?
Music communities in Nashville participate in a musical exercise called "In the Round". Singer/Songwriters come together, talk about the background behind their music, and play for one another. This informal arrangement encourages networking, friendships, and growth as artists.
From the street musician to the hobbyist, despite their life situations or even musical styles, musicians can come together and share their lives, stories, and hearts through their one love: music.
"In the Round" is a beautiful example of biblical community. In the context of Christianity, to be "In the Round" could look like followers of Christ sharing their lives, stories, and hearts. God has placed us in different cultures, backgrounds and even life stages so that He can be all the more glorified. How awesome it is to learn from one another and have a glimpse of His work in His Kingdom!
It is our hope that our "In the Round" will not be just an event that we must plan out and attend, but rather our lives. Through this website, we want to create a community of women who understand the calling to live "In the Round".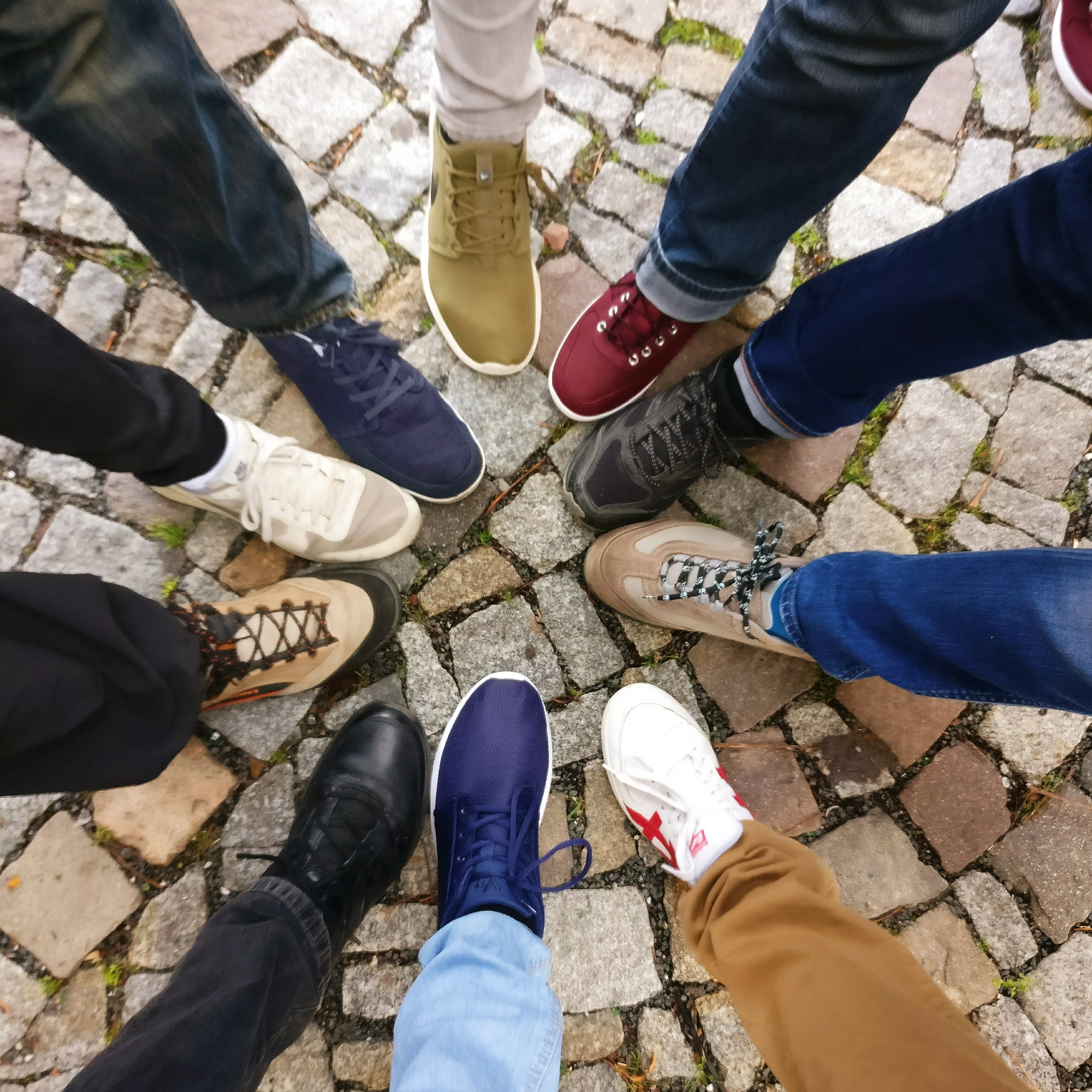 LITR started in 2015 as a community of women bloggers writing about how they saw Jesus working in their lives. Over the next couple of years, the site evolved into more than a blog.
In 2017, we joined up with the Northwest Ohio Baptist Association to be a resource for the local church. We want to come alongside the church body to strengthen women's ministries and the women who Jesus has called to love, serve, and worship Him.
Led by Ashley Lavalette, founder and director of LITR, we offer opportunities for support and training.
Check out the Programs page for more information or contact us directly!
We look forward to seeing you In The Round.