Worship leaders
Rachel Dohring and Liz Doyle
Rachel Dohring is a worship leader with her husband for 242 Church in Ann Arbor. Born in Kent, England, she was blessed to be born to pastors Syd and Liz Doyle, who pioneered three churches. Rachel now lives in Rockwood, MI with her husband Chad and three girls Kyla, Josslyn, and Rayne. Rachel is so pleased to be leading us in worship with her mother!
Ohio native, Liz Doyle, met and married her Irish born husband, Syd in 1973. After 23 years pastoring, the Lord moved the Doyles to be based in the USA, where they are fulfilling their life-long ambition of training and mobilizing believers globally, to serve the Lord in evangelism. Liz founded "Releasing Daughters of the Last Days", that has taken her around the world training and mobilizing women to evangelize their nations.
 
Speaker
Maddie Walberg
Maddie Walberg has spent the majority of her life serving God in Toledo, Ohio. Over the years, Maddie and her husband have served with Youth for Christ as well as at a local church where her husband was Associate Pastor. Today Maddie and her husband serve in a biblical counseling ministry that they founded in 2003, unpacking God's word to minister to wayward and hurting people. She finds that God's Word deeply ministers to her needy heart, equipping and empowering her to care for the women God brings into her life.
Check out the Walberg's ministry here.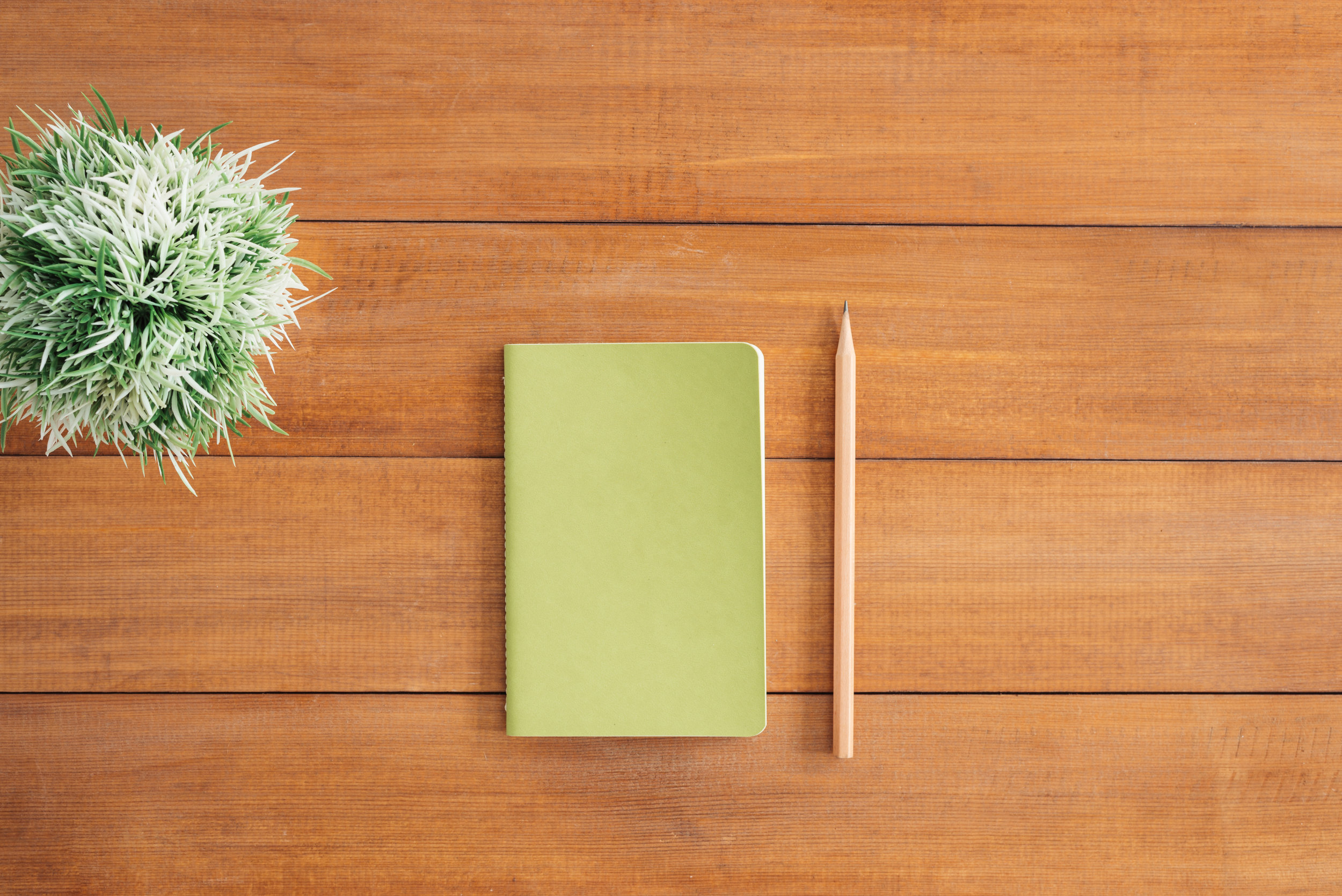 FRIDAY
The conference will begin at 7pm at First Baptist Church, Perrysburg. We will gather together for an evening worship and prayer. We'll finish around 9pm.
SATURDAY
Saturday morning we'll begin with a time of worship together and then Maddie Walberg will speak on True Gospel Identity. We'll have a short break, then Maddie will again teach us practically how to have an identity rooted in the Gospel. We will break around 12:30pm.
LOCATION
First Baptist Church, 590 W South Boundary St, Perrysburg, OH 43551